By empowering you with the tools you need to succeed.
We all have such amazing skills, yet it's never maximized to its fullest potential, or worse – goes unnoticed. This is where we come in.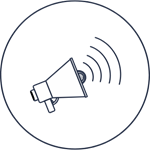 You're given full freedom to promote and hire for nearly any type of gig imaginable.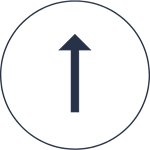 No limited categories, cap on number of users or skill level restrictions; we welcome all*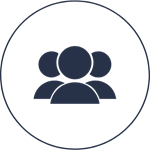 Directly promote services to your personal circle - who better to recommend and hire you for work than people who actually know you?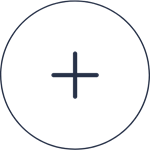 You can be a Gigster and a Client! No limits.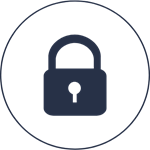 It's all about trust - get the peace of mind that people you know and trust can vouch for the gigster you hire.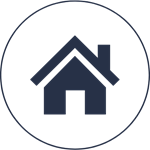 One place for all - no more endless search or sponsored results - authentic recommendations and ratings that you can truly get behind.